Oh NO! Everyones GREATEST NIGHTMARE!!! Tobuscus vs SMOSH!!! OH CRUD! TAKE COVER, the commedy kings are going to hit it HARD. Who will win this madness, SMOSH, or Tobuscus?!
We thought instead of battling by fist, we grabed one of their most viewed videos of all time, and they battle that way.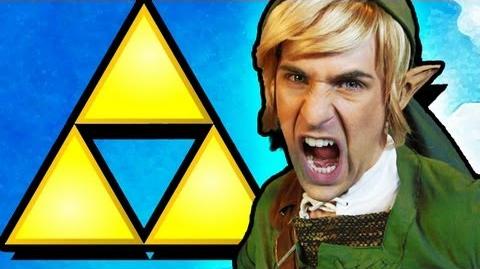 Ad blocker interference detected!
Wikia is a free-to-use site that makes money from advertising. We have a modified experience for viewers using ad blockers

Wikia is not accessible if you've made further modifications. Remove the custom ad blocker rule(s) and the page will load as expected.